Equine photography is a niche where it can be difficult to find information from educators that are skilled in both photography and business tailored to this industry.
Kirstie Marie Photography draws from Kirstie Jones' six years of experience as a highly sought-after equine photographer, combined with her background in business, to give you the tools to help you reach your goals. Kirstie regularly shares a wealth of knowledge about business and equine photography for free through her blog and e-newsletter. For even deeper learning at your own pace, you can select from the following methods of education: in-person 1-on-1 mentoring sessions, virtual Skype calls, or on-demand video courses.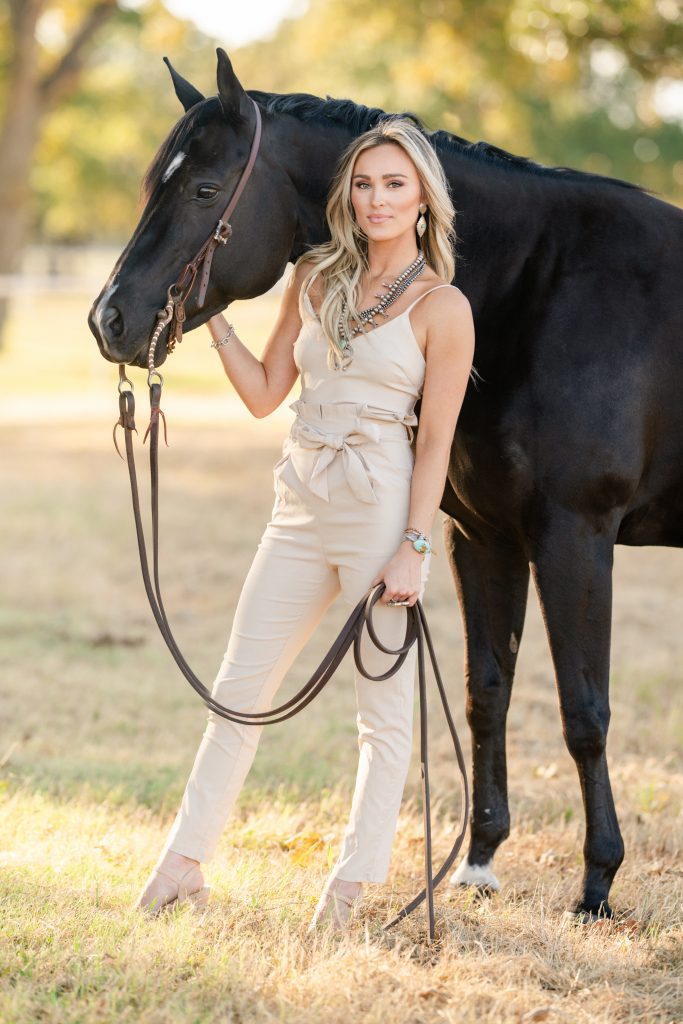 7 steps to taking + editing the perfect shot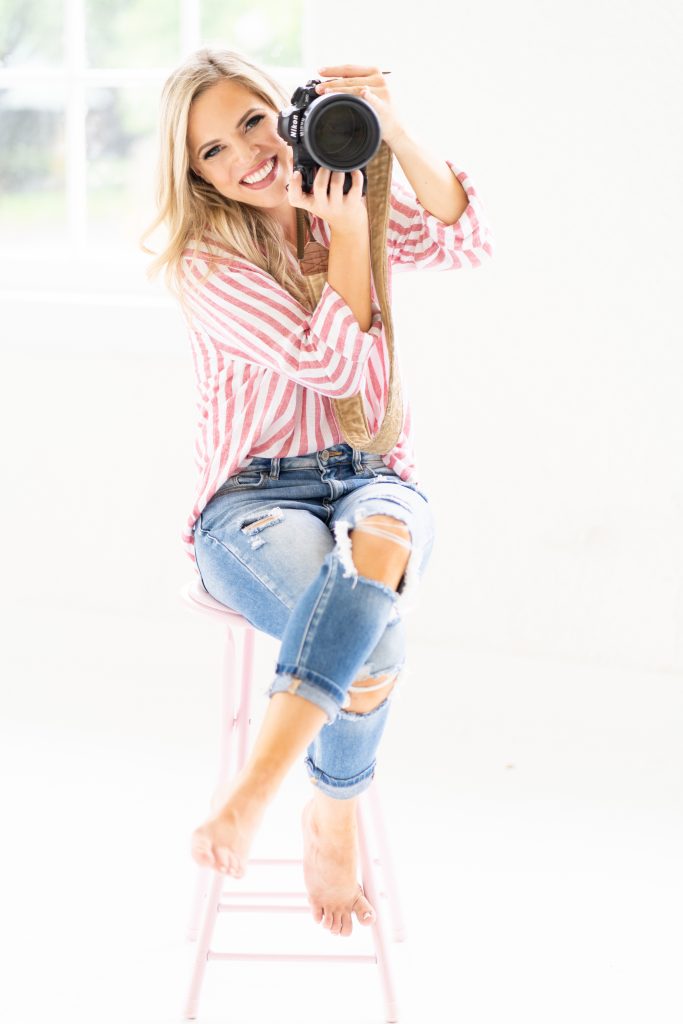 Kirstie Jones is an equine portrait photographer located in Dallas, Texas. She founded Kirstie Marie Photography in 2013, and since then her work has been published in dozens of equine publications in advertising, editorial and cover spots. She conducts more than 50 private portrait session each year, obtaining an average of $3,000 per client. She's also worked with more than a dozen corporate clients, including SmartPak, Hobby Horse and Ride TV. 
Kirstie earned a BBA in finance from the Neeley School of Business at Texas Christian University, where she also rode as a scholarship athlete for the TCU Equestrian Team. Prior to launching her full-time photography business, Kirstie worked in sales for a software company and in finance as an investor relations associate for an asset management firm.
To see more of Kirstie's portrait work, visit
www.kirstiemarie.com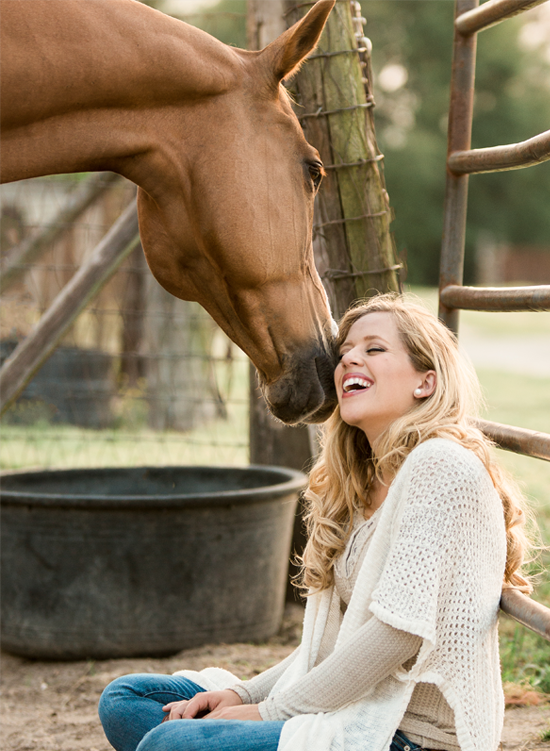 "Working with Kirstie is WORTH EVERY PENNY and by far the GREATEST investment you can make for your business."
When I first started my equine photography journey I was so frustrated at the limited number of mentorships available by someone who was successful and had a similar style and brand that I hoped to one day achieve. Then I found Kirstie, who is easily now considered an icon in the equine photography industry. I reached out to her and was so surprised how friendly and encouraging she was. Since then, I have mentored 1-1 with Kirstie via Skype sessions about a dozen times and even purchased her courses. She helped me set goals and then very attainable action steps to achieve them. Kirstie has always been an open book about any and all questions I have thrown at her, unlike other mentorships where they wanted to sell you on the next product or keep all the good tricks to the trade themselves. Kirstie has been invested in my business and has been one of the most encouraging people in my corner. 
— Amanda, SOUTHERN HORSE PHOTOGRAPHY