This post contains affiliate links.
I'd like to know how you shot in the rain for what looked like every session this last month! Did you need to move clients around to different times? Did anyone want to cancel because of the rain? Basically, how did you pivot and still make it work with every client still being happy with the situation?
First, every time I travel I make sure my arrangements are refundable. I do have to reschedule trips for poor weather forecasts. I typically use Southwest for flights, Hilton for hotels, and Budget for car rentals. In the days leading up to a trip, I stay in close contact with my clients if the forecast isn't favorable for portraits. If one person wants to reschedule, the entire trip gets moved. Sometimes my clients have deadlines and they want to go forward with the shoot even in poor conditions. I usually build time into my trips to move people to mornings or different days if there are storms.
I had 6 sessions in Ohio and all 6 clients wanted to go forward understanding that rain/clouds would change the look of the final images. I ended up flying in early to get 2 done before the bad weather hit. For the others, I arrived at the barn early and we dodged the rain clouds. We would wait in the barn while it was pouring, and then venture back out when it was down to a drizzle. Everyone stayed very flexible and in good spirits.
How do you keep amazing quality on Instagram?! I've tried so many things and adjusting the DPI and sometimes it still changes my quality.
I don't export at a resolution specifically for Instagram. I upload my high-resolution images (typically 10″ or 12″ on the short side at 300dpi).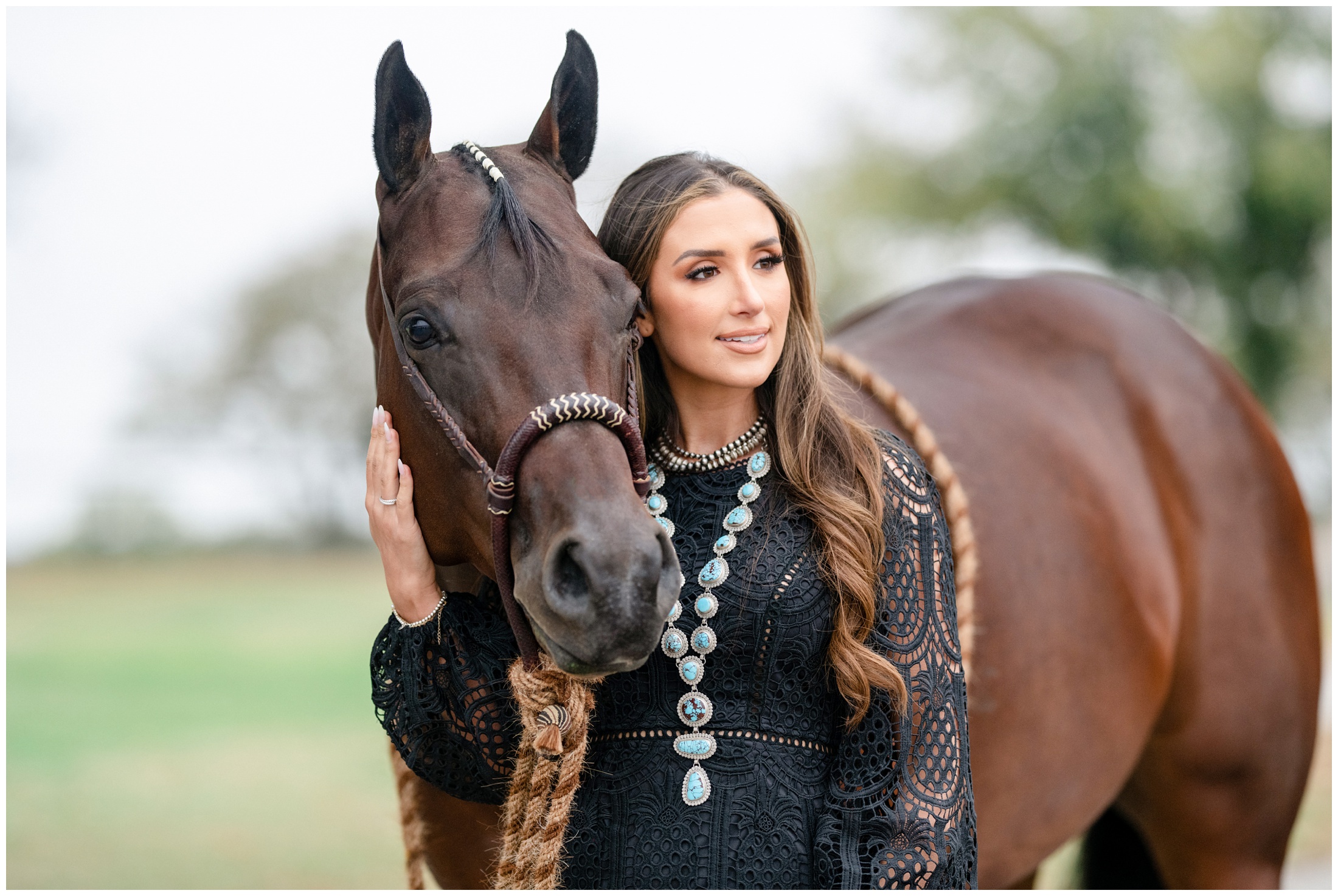 I'd love to know if you have certain go-to poses or different tips/tricks/phrases you use when you have a client who is really timid, stiff or "awkward" in front of the camera? Your photos always look so candid and natural. 
I have found that silence makes a self-conscious individual even more stiff and awkward. When I have a timid subject, I do my best to be very specific with my posing prompts, give positive affirmation often, and keep giving direction constantly.
I have a lot of posing tips here.
I have a few go-to prompts for when I get stuck here.
I have a course on posing here.
How to get that beautiful glowing/hazy look without losing detail?
Great question! I think this is a combination of great light, having a thorough understanding and comfort level with the gear I use (see what is in my bag here), the way I place my subject in relation to the light source (see my Working with Natural Light course here), and my editing style (see my Editing course here).
It takes a lot of practice to understand exactly how much sunlight your lens/camera combination can handle, and at which angle. I experiment a lot at every session to achieve different looks.
How to manage horses that don't stand well?
First, I try to figure out the source of the problem and get the horse back under control. Does he have too much energy? Maybe 10 minutes to lunge would help. Is he hungry and agitated? Maybe a quick break in his stall would help. Is he antsy because we ventured too far away? Maybe I need to stay closer to the barn. Is he spooking because he is all alone? Maybe we could bring a horse friend along to keep him company. Does he completely lack ground manners? I might need to distract him to get him still enough.
Next, I assure my client that every horse is like this and I start telling stories of every horse that has been worse. If he is acting poorly, it is likely frustrating my client who starts to worry. I will do my best to keep the horse comfortable and all parties safe while confidently expressing that the images will be perfect despite the naughty antics!
Naughty horses come with the territory of being an equine photographer. Please make sure you are adequately covered with an equine-specific contract.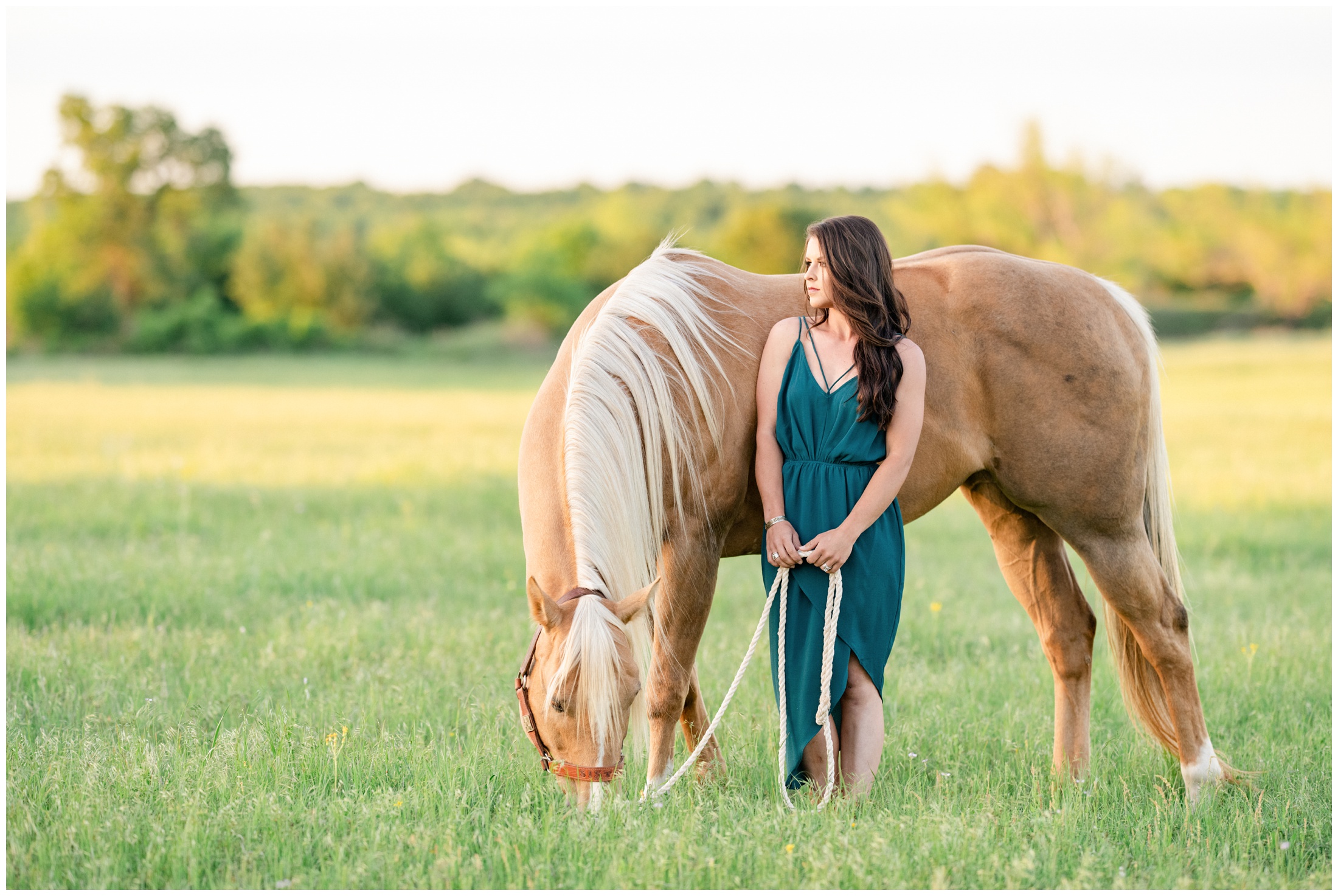 Do you ever use flash for your around the rings images or just bump up ISO?
I have never been the official photographer for a horse show, so I do not have artificial light sources in the arenas. When I take candids at horse shows, I have a wide-open aperture and high ISO.
Do you have a price sheet or do you price each job accordingly?
I have a price sheet for my portrait clients. Commercial work is typically quoted for the specific project.
How do you have confidence in yourself when shooting or even editing? I always find myself doubting my editing choices and going back and forth.
I think that more practice will help you establish a rhythm in your shooting and editing. The only way to find your "style" is to keep creating to the point it becomes self-evident.
Tips for finding clients when you are a new, less experienced photographer?
I have a marketing course that covers how to get in front of your ideal audience. At the beginning, it is a lot of hustle and contacts within the industry. Do your best to keep meeting new people and keep photographing new content.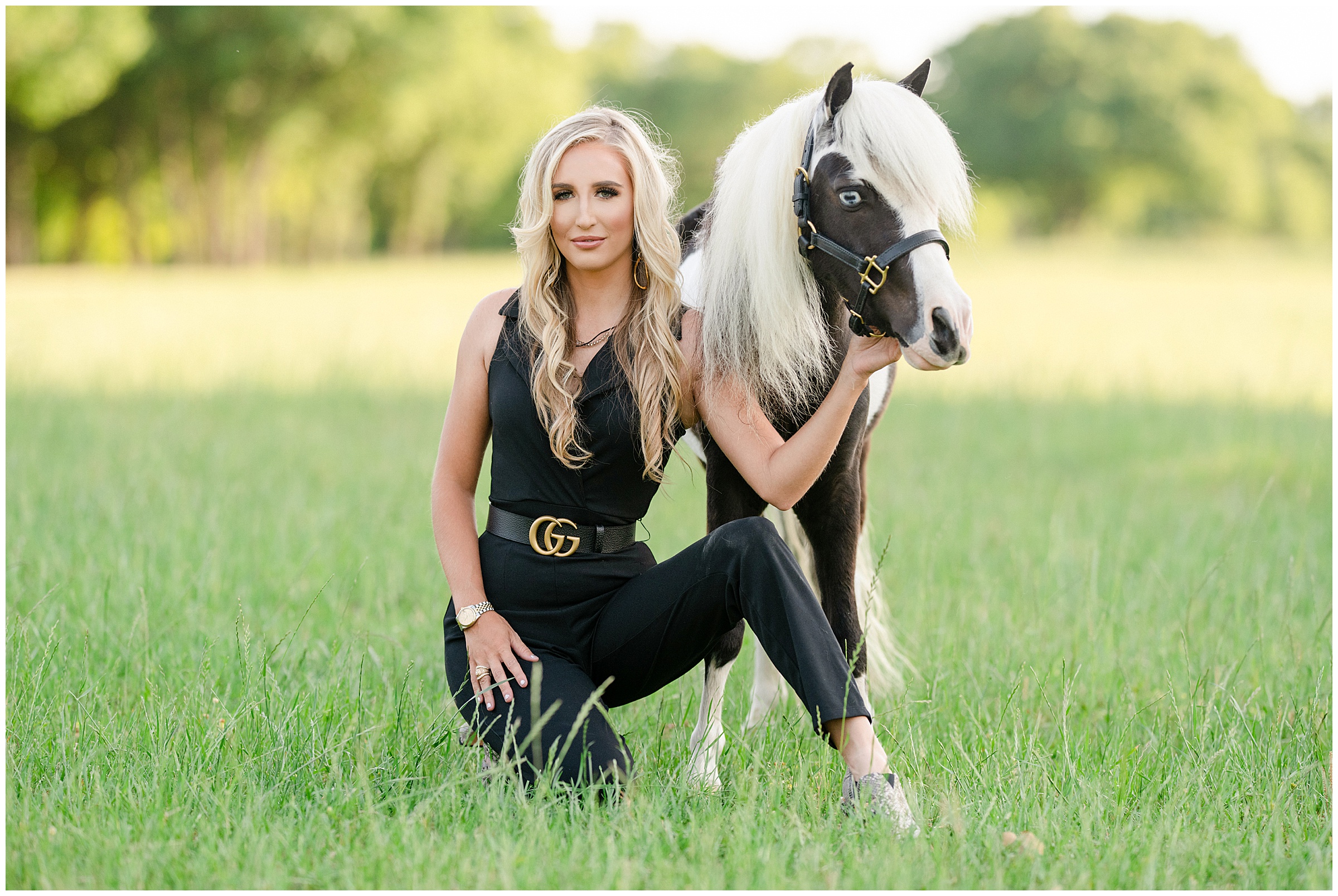 How do you cope with others in this business completely copying your marketing/branding, etc?
I take the time I need to calm down, and I try to stay ahead of the curve. If they copy a move I make, I proceed to my next move.
What are the best Lightroom export settings for maintaining high-quality pictures? Do you change your export settings to best suit the photo's destination (i.e. social media, large canvas, magazine ad, etc)? Or do you have one setting that fits all?
Most of the time I export at 12″ on the short side at 300 dpi and that fits most of my needs. I use BlogStomp to resize the images for my blog at 2200px wide.
How did you decide what to put in your welcome package?
I want items that won't be immediately thrown away. I try to think of gifts I received that I love and use, and what could be useful/helpful. I have a lot of repeat clients, so I try to change what I include every 6-9 months.
I recently filmed a YouTube video showing what is in my welcome box here.
I have a course on how to create a welcome magazine here.
 Faith and business and how to intermix the two?
I view my business as my ministry and my only goal is obedience to God (which I fail at every single day, so praise God for his forgiveness and faithfulness). I pray over my clients and my business every single day. I bring every revenue goal and accomplishment before the Lord. When it comes to professing my faith (in person, or on a social media post, etc) I want everything I do to be led by the Holy Spirit. If He says speak, I do my best to obey. I do my best to not be overbearing to the point of turning people away, but I trust that if He is prompting me to speak up that He has prepared the ears of the audience.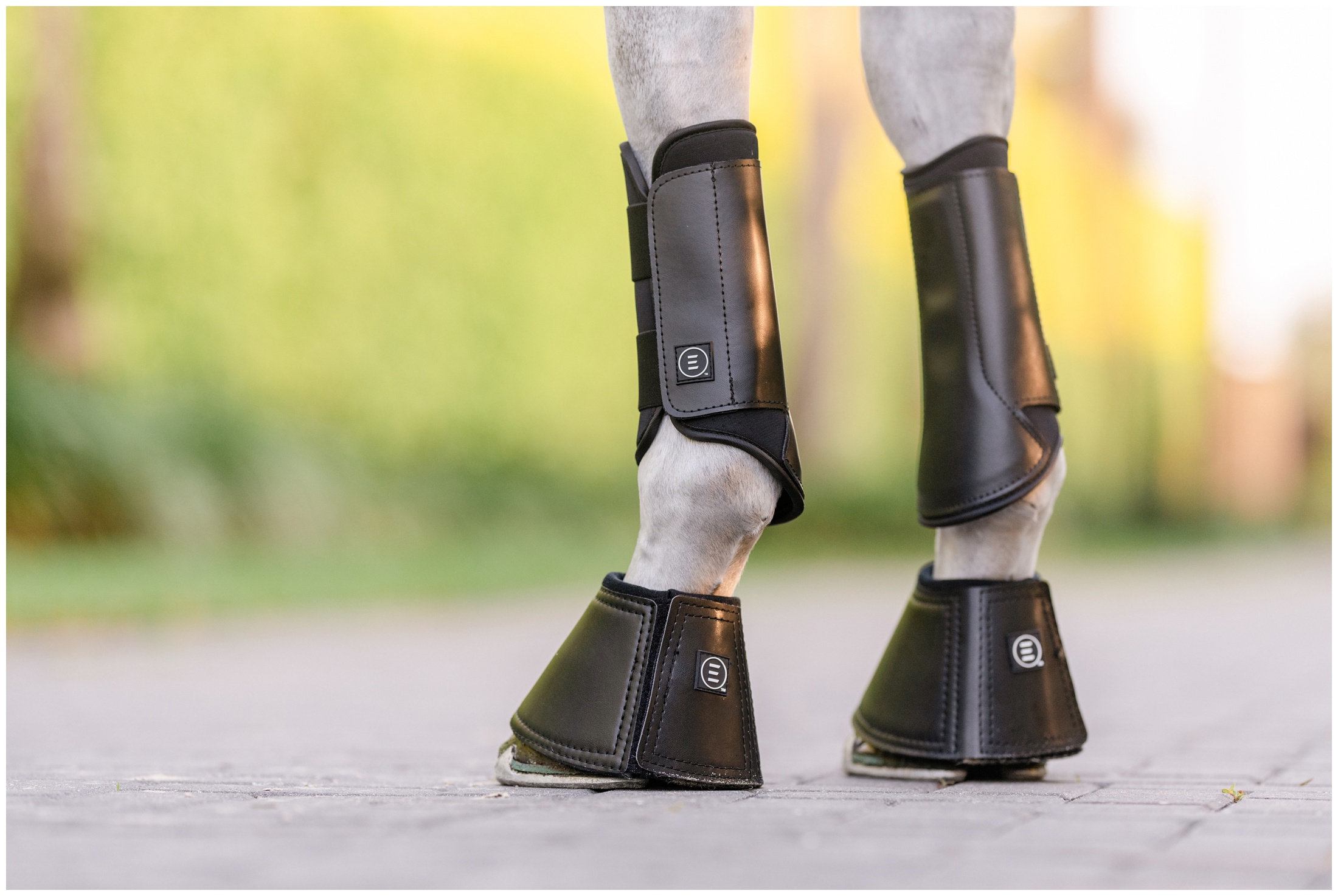 Anything and everything about business!
You're in the right place! I have 5 years worth of posts on this blog about photography and business! Keep scrolling through posts, or use the search bar to find topics you are interested in.
Do you change your lens choice and settings for your people portraits?
Not normally, unless I am confined for space.
How did you grow your social media following?
Consistent posting, giveaways, hashtags, collaborating with other accounts for cross-promotion, advertisements, and my clients tagging me.
If you could go back and change the way you did one thing in your business – what would it be?
I would've gone full-time sooner.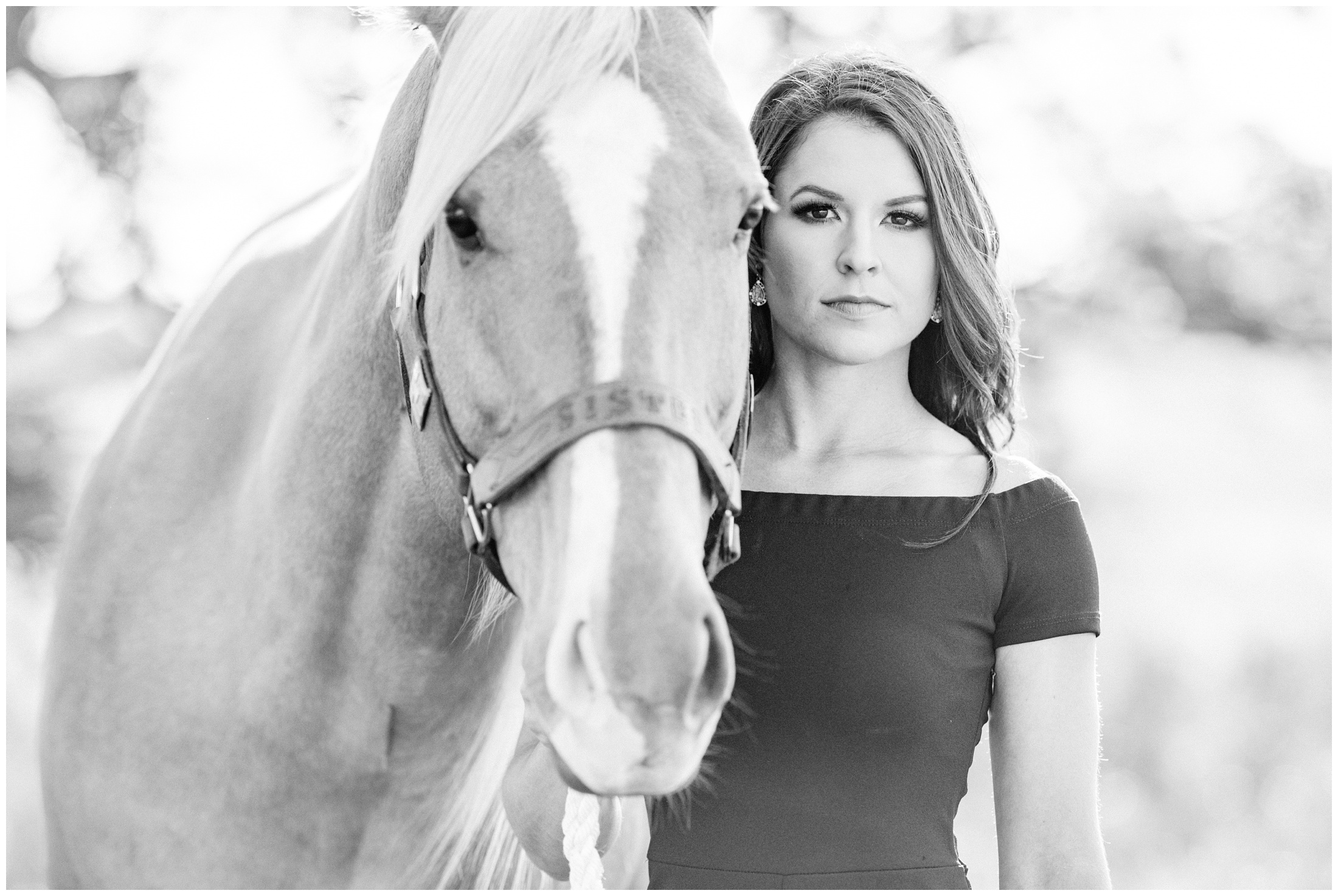 How to overcome my fear of photoshop?
Practice is the only way! There are so many free tutorials online (YouTube especially). I imagine that a big fear is of the unknown: all of the tools and buttons and options are intimidating. Keep learning more about the program and your comfort and confidence should grow!
Do you have tips for posing?
My posing is very dependent upon my subjects. The client, the wardrobe, the location, the light all lends itself to an aesthetic that will direct my posing. A long, flowy dress will lend itself to feminine and delicate poses. A leather jacket will lend itself to strong, powerful poses. The middle of a pasture will require different poses than the middle of an arena.I have a lot of
posing tips here
.I have a few
go-to prompts for when I get stuck here
.I have a
course on posing here
.
How much did you charge when you first started shooting clients?
I did shoots for free (or my costs) while I was building my portfolio. When I started my business my lowest package was $695.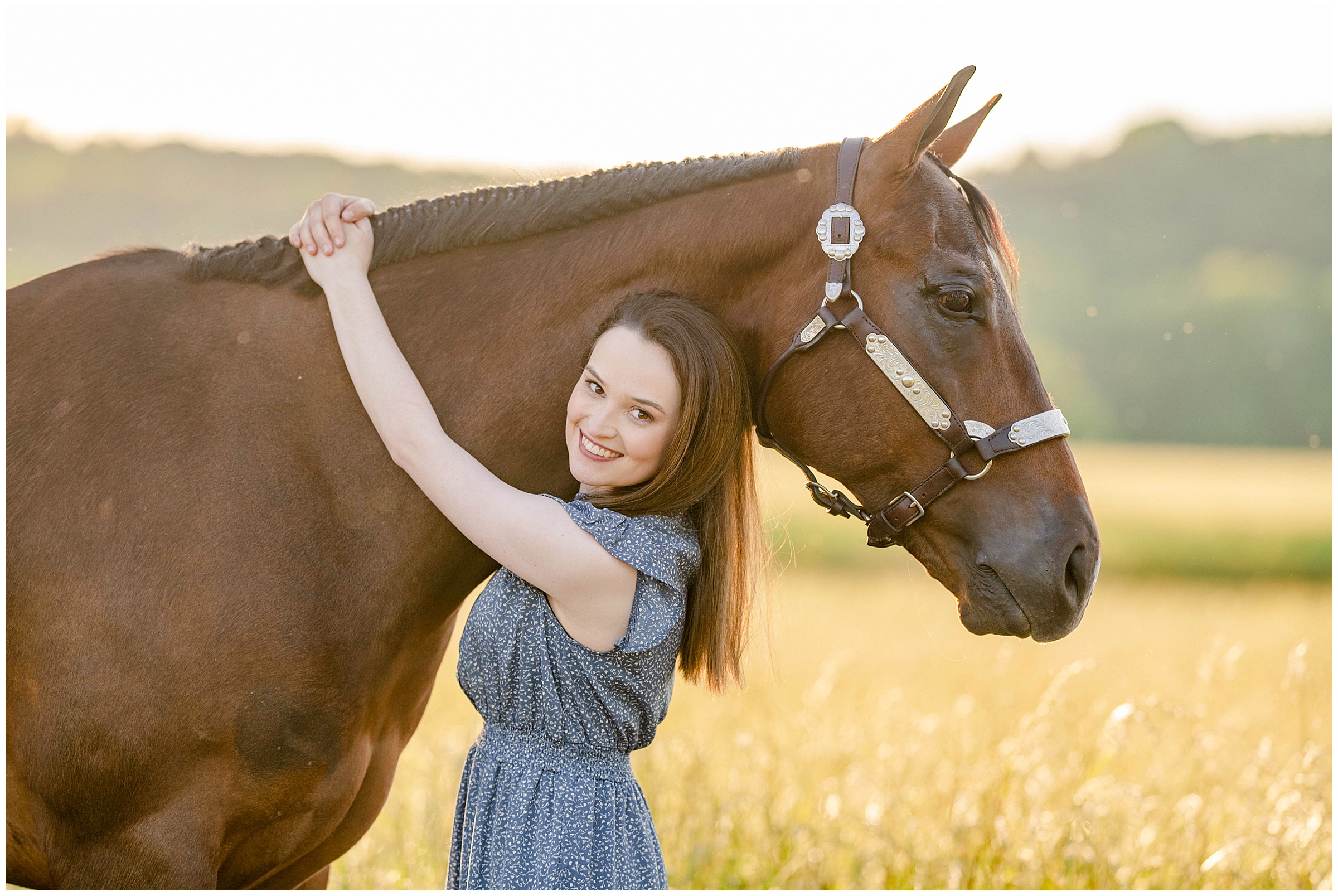 Do you use autofocus or manual focus?
I generally use autofocus.
Any tips or tricks for not over-editing? How do you know when you've gone too far?
This is a great question! It is SO easy to keep editing in an effort to achieve the perfect image. I started my career by shooting film and I loved the imperfection of it. I try to edit as minimally as possible to not only tolerate imperfections but celebrate them. I feel it is my responsibility to tell the story of the moment how it happened: which usually means removing distractions but keeping the integrity of the image.
Do you plan on doing photography forever? If you weren't doing photography, what would you want to do?
Before photography, I worked in the asset management industry and I loved it! I would like to eventually get back into private equity.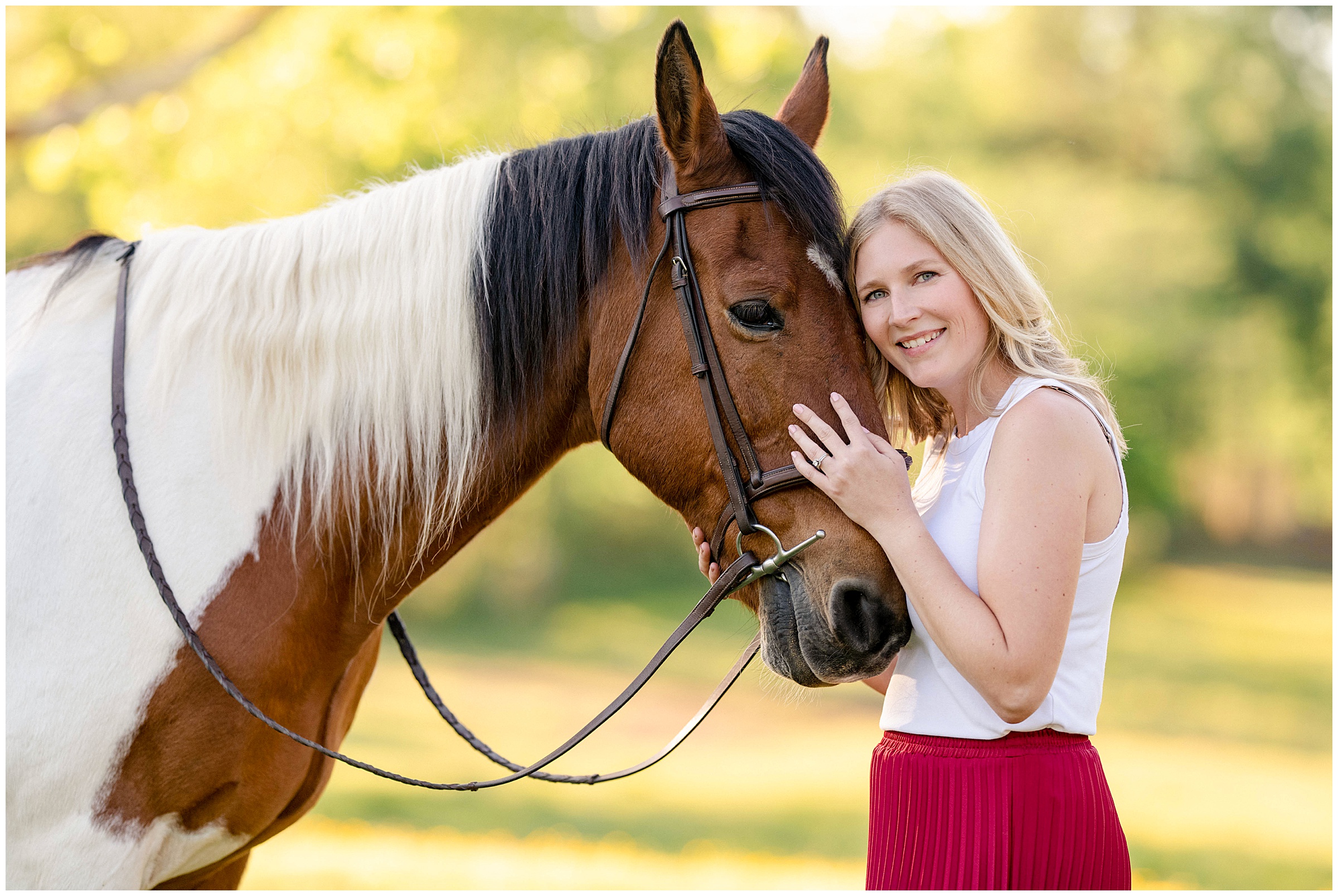 Have more questions?
Head to the COURSES page to see more education or to book a call with me!