This post contains affiliate links. As an Amazon Associate, I earn from qualifying purchases.
Want to see what is in my bag for every single session I go on?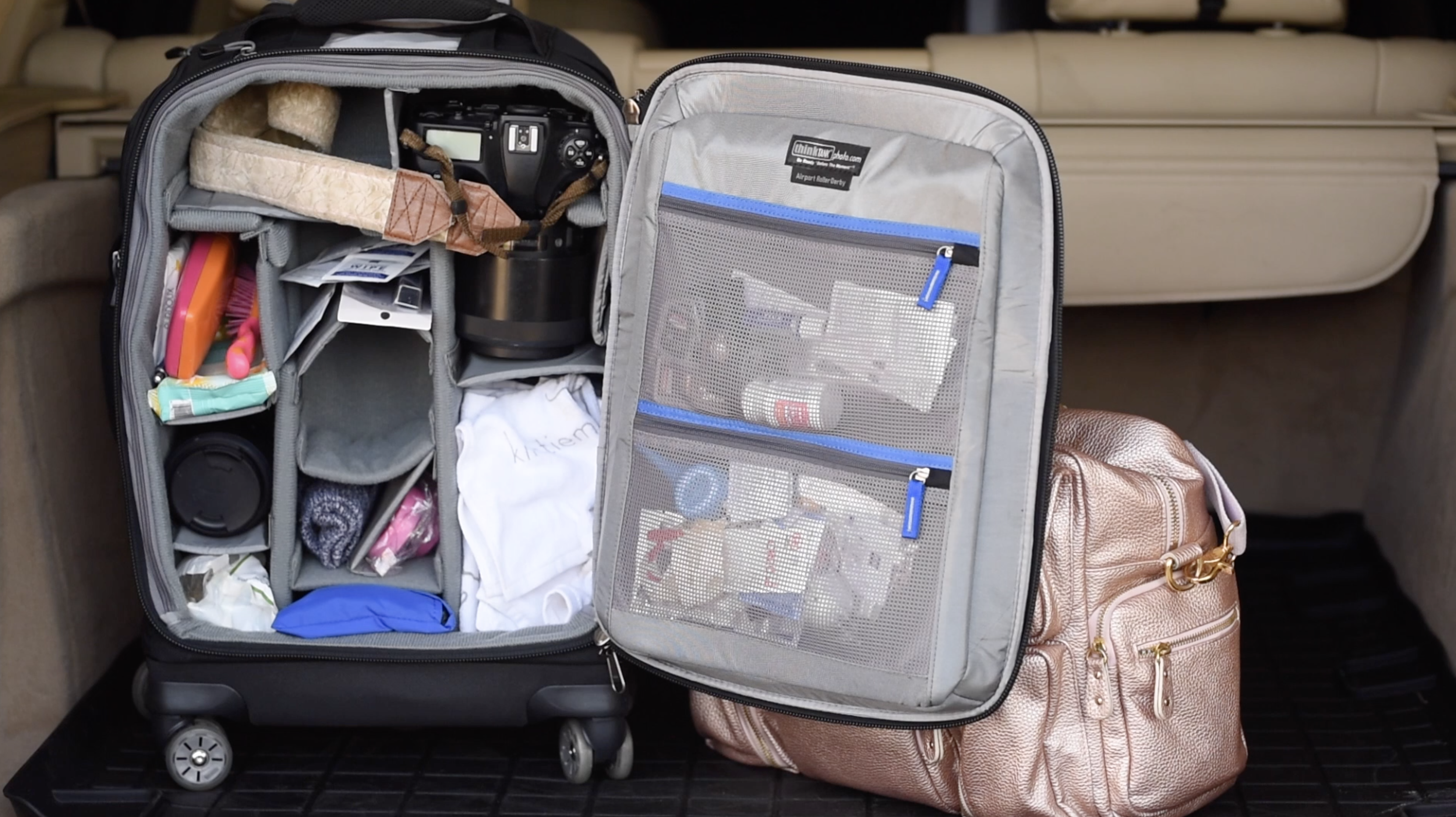 To start, everything has a home in my Think Tank Roller Derby bag:
Lens Cleaning Wipes **I can't stress these bad boys enough!!!
LOTS of towels
Extra batteries
Tylenol
Chapstick
Gloves
Hairbrush
Baby wipes
Mattifying oil control/blotting paper
Travel hair spray
Snacks for me
Kleenex
BandAids
Pens – gel + permanent
Business Cards
Hand sanitizer
To shop my Amazon store for these items, click here.
For the full list of what is in my bag, click here!
Typically, I don't bring items with me to get ears forward. My assistant uses anything already at the barn: brooms, plastic bags, grain bins, branches from a tree, the All Ears app on her phone, etc. We have found it is easier to pack light when traveling so frequently!